Today, an article I wrote about Raf Simons' debut as artistic director for Christian Dior was published on My French Life™!
A lot of people said the AW 2012/12 collection was nice but underwhelming, but personally, I do like Simons' refined, beautiful simplicity. It's easily translatable to real life, and while that isn't perhaps the idea of haute couture, it makes the collection all the more accessible.
Read my article – French haute couture reaches new heights at Christian Dior – here !
And take a moment to truly soak up the loveliness that was Raf Simon's first haute couture collection for Christian Dior…

Via Pedestrian.tv

Marion Cotillard looking gorgeous as usual, via Pedestrian.tv

I love casual phone snaps of super famous people – it makes them feel more real somehow. Marc Jacobs and Anna Wintour before the show, via Fashionologie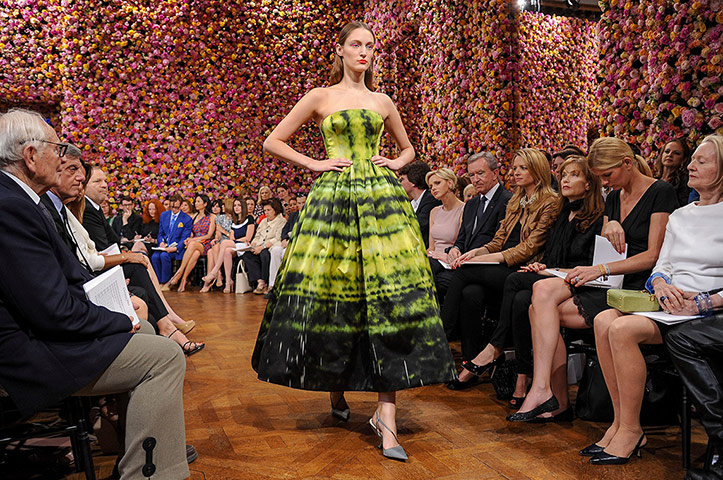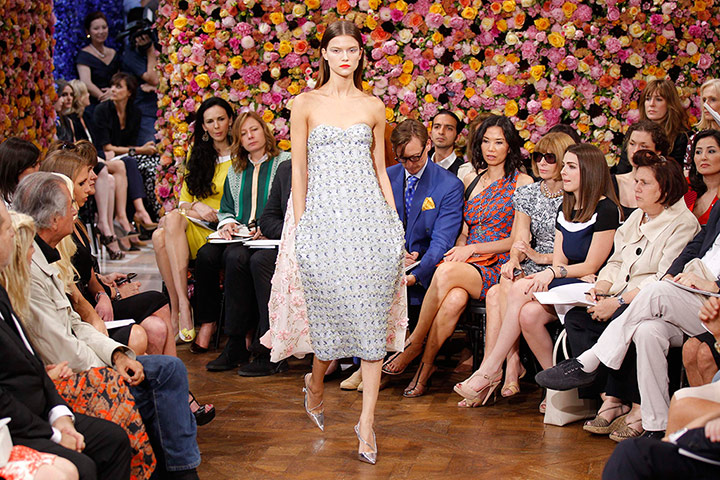 Via the Guardian.co.uk
Don't forget to read my article fools!